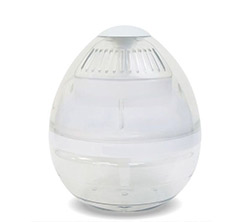 UDew Air purification system, the fresh range from PerfectAire air purifiers, available in Pink, Black, Orange and White!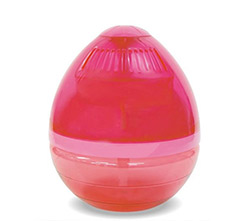 Wake up revived, refreshed and ready to take on the world with the Pink uDew Air Purifier...

improves well being and mood. Then the uDew Green is just for you...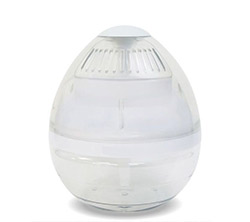 White, the color of pure, uDew White Air Purifier perfect addition to the uDew Range..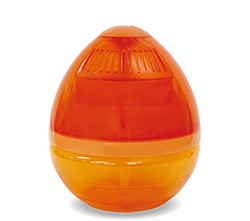 Indulge your flamboyance, inspire your friend and family, Face your challenges revived with the Orange uDew...

The uDew Black is both prestigious and powerful whilst still elegant and...