The Bliss Air Purifier range is specifically designed to induce a sense of calm peace and serenity, a reminder of what nature has to offer! Disease free enviroment ...increasing your welbeing.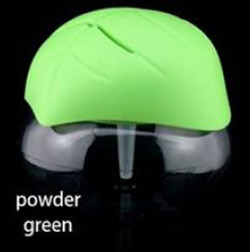 The Powder Green Bliss improves respiratory functions and much more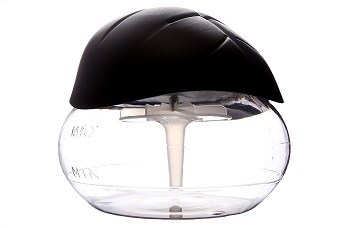 Office purification with Bliss air purifiers.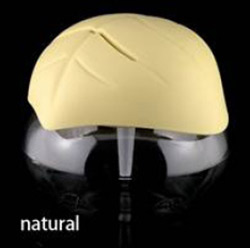 Natural Bliss Air Purifier light colored & earthy themes...improve your lungs now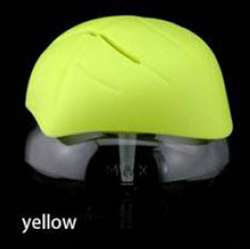 Unlock your inspiration and cheer up your room, office or study with the Yellow Bliss Air Purifier...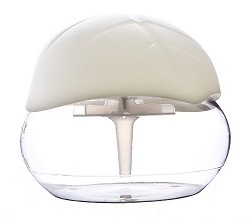 Away with sinus and asthma.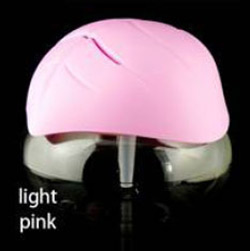 You are loving, kind and generous, so show it with the Light Pink Bliss Air Purifier...proctect yr family now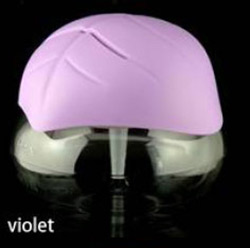 Improve and enhance a better way of life ,by cleansing and washing your air particals you breath.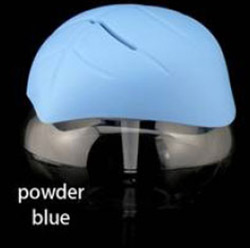 Kills - 99% bacteria and viruses removed with ease.