Blissful Air Purifier,with built in ionizer, humidifier, deodorizer. sanitizes in 1.
The Blissfull Air Purifier range is specifically designed boost the immune system and increase enegry leaving you sleeping better at night.With built in Ionizer.A reminder of what nature has to offer!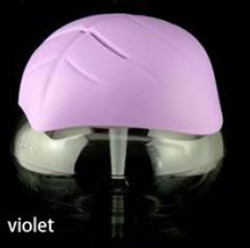 Our ionizer creates negative ions for you to breath- leaving you: With an boosted immune system-healthy Improved blood flow-alert Increased energy-awake and inspired.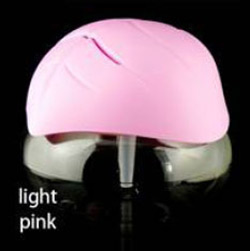 Improve yr immunity,breathe well and live fantastically.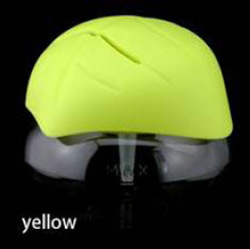 Boost your reality - boost your bodies immunity.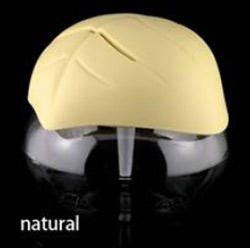 Wake up your immune system with our air purifiers ,ionizers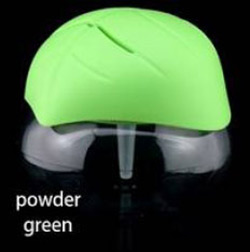 Power up your immunity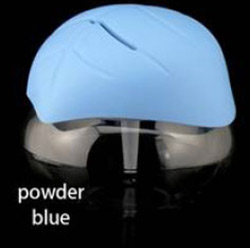 Wake up the immunity and energy of yr body in your home or office..