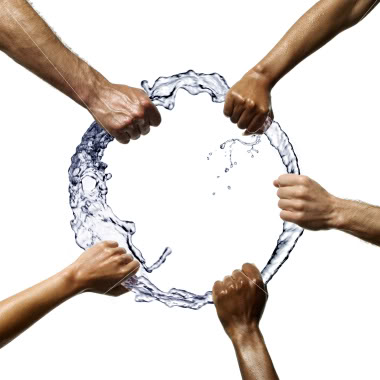 Sharing info on whats is required to know about pure air and our solutions to living a healthier more energized life now.


Best benefits of ionizers in air purifiers.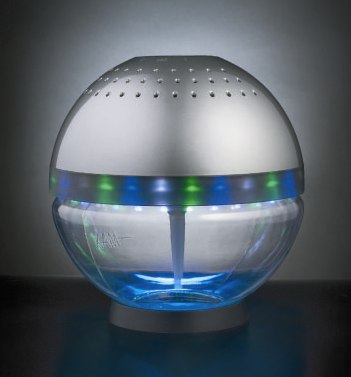 Stop sinus and allergies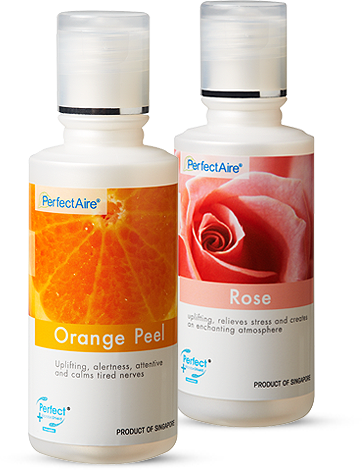 Heal sinus with our microbe solutions.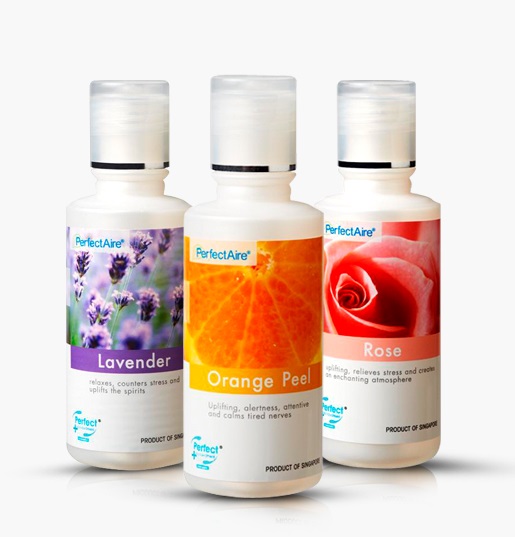 Avoid stress now.


Keep your family healthy for less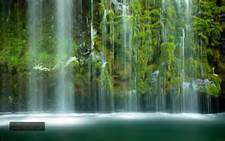 Create you better health today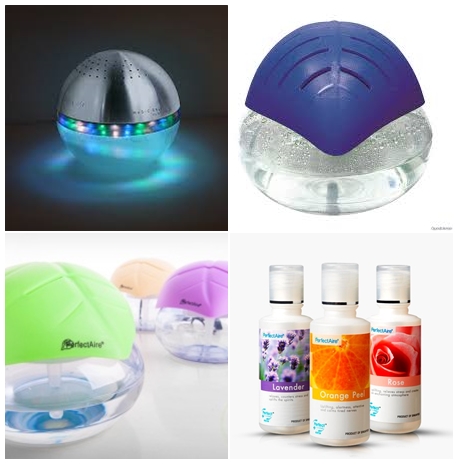 Removing dust,pollen,mold sporesand allergens the causes of sinus and allergies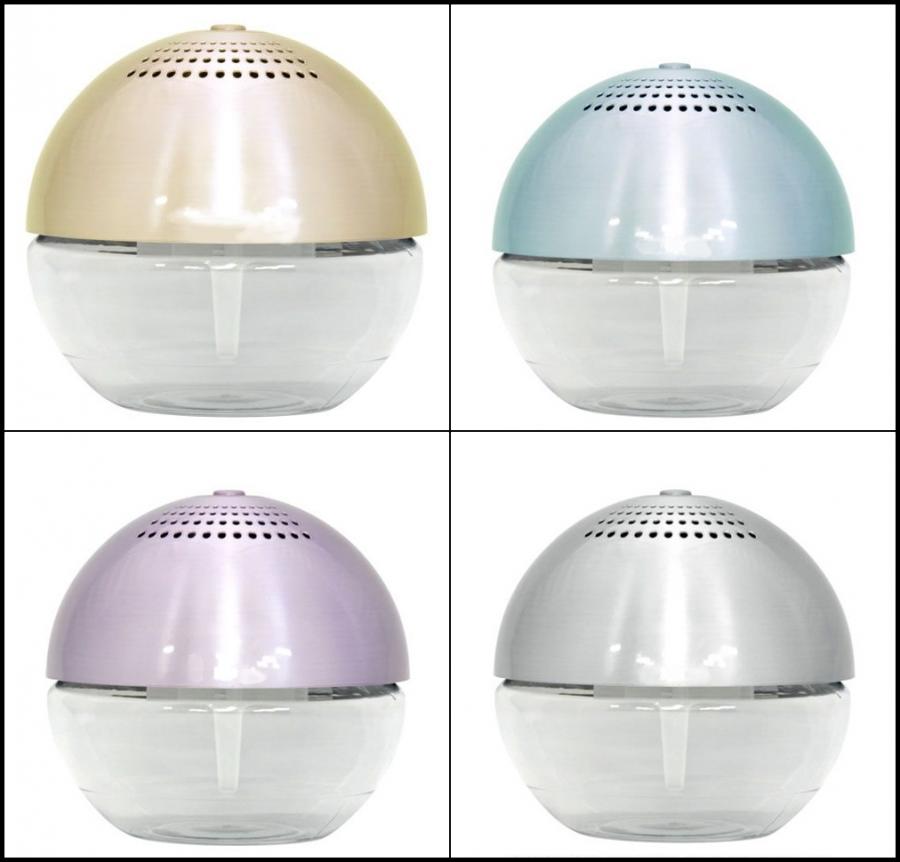 Dust storms in the Orange free state like Bloemfotein,using our air purifiers to keep dust out.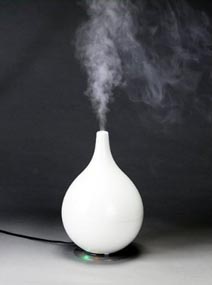 Asthma sufferers use our humidifiers to reduce the effects of dry air and impurities breathed in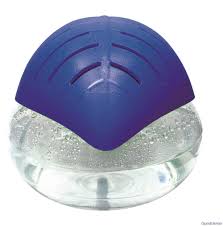 Air borne viruses and bacteria are the NO:1 causes of illness today-Sanitize NOW.